1 h 23 min | 4.11 GB | 1920×1080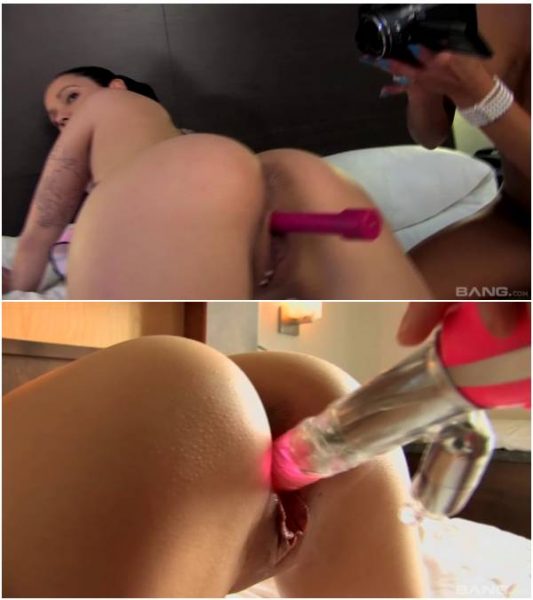 It's vacation time and when two lesbians get to their hotel, they can't wait to hit the sheets. A curvy brunette with a camera films her lesbo lover in the shower putting on a lathered up show. They head to the bed and pop a few different dildos into their twats before they ride a double dong to get each other off and make a lot of noise!
Two lesbian lovers rent a hotel for the night and decide to film themselves having sex. They like sharing their experiences with the world and they love to get dirty. The brunette sucks on her blonde slut's perfect tits before they eat each other out. The blonde buckles up in a strap-on and plunges her honey deep until they both get off in a loud and satisfying climax of joy.
Sex Acts: Breast Play, Undress, Girl with Girl action, Masturbation, Showering, Bathing, Oral Sex, Rim Job, Vaginal strap-on Sex, Toys
Position: Missionary, Lay, Cowgirl, Kneeling, Doggy Style
cast
Sweet Sab, Alyson Queen, Mimi Love, Dolly Princess, Alexia Henes, Lily Fatale, Jessie Diamond, Stacy Lady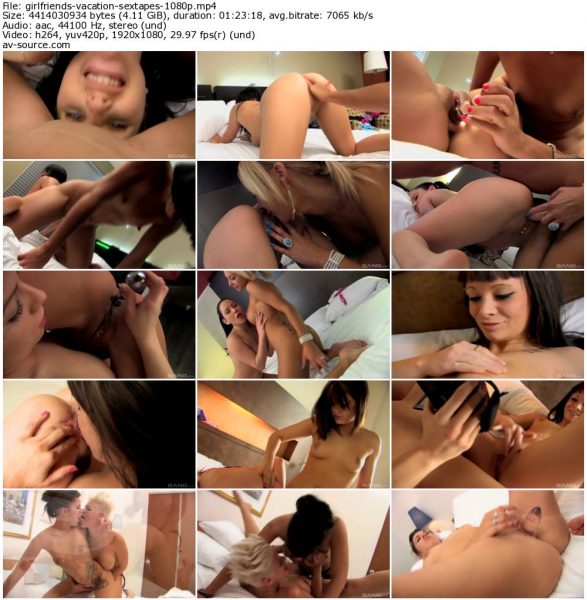 Download:
girlfriends-vacation-sextapes-1080p.mp4