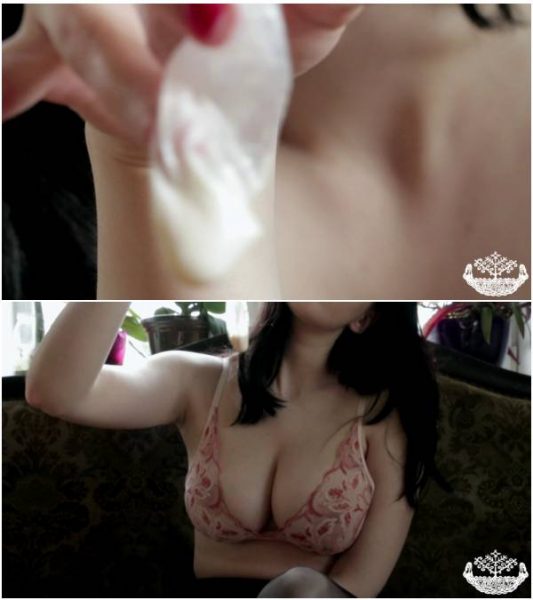 12 min 27 s | 1.55 GB | 1920×1080

Tsarina teases you with a used/filled condom (on screen pretty much the entire clip). She humiliates you for your small penis and describes fucking her hung stud. The clip ends with her telling you to eat his cum from the condom. No nudity. No JOI.
You're nothing but a beta bitch & as a beta bitch you kneel to me. Time for a treat, you might never get to eat my pussy, just eat my alphas jizz mixed with lube and juices. A dessert unlike any other, swish,lick and suck it all out of that condom. You must've heard how good he filled me up, yeah that's what a hung alpha does to me, you and I oh we are in another dynamic, a much more humiliating one, isn't that right,pindick? You're not even on my radar, sexual rejection is all your getting, cucked out and abused! Eat his manly protein,take that salty cream down your throat, Cucky!