58 min 53 s | 3.77 GB | 1920×1080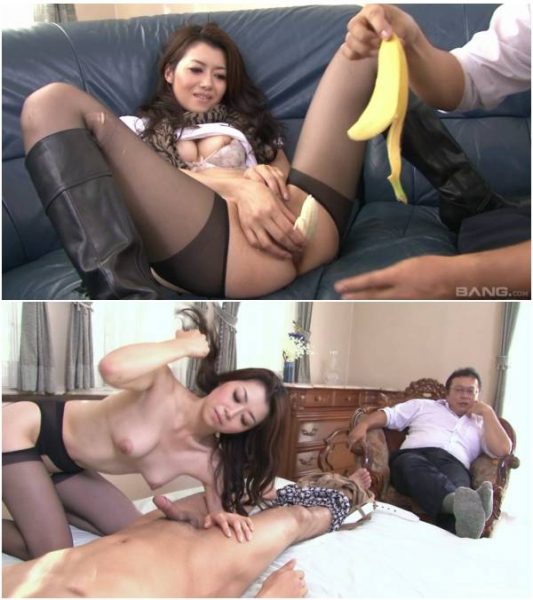 Watch a beautiful brunette in Kinjirareta Kankei 3 get her sexual fantasies fulfilled. She is a Japanese whore and in true Asian fashion she gets her pretty pussy fucked by toys and cums with vibrators. She also sucks on a nice cock that makes her feel of good use.
Scene 1 With: Sayuri Shiraishi
Categories:One On One, Toys, Masturbation, Asian, Hairy, Lingerie, Brunette
Overview:Cute brunette Asian in sexy outfit gets weird toys put in her pussy by a guy. First he sticks some celery in her snatch, and then she sucks on a carrot while another carrot makes her pussy feel happy. She uses a cucumber in there too!
Scene 2 With: Sayuri Shiraishi
Categories:Asian, Facial Cumshot, Hairy, Voyeur, Lingerie, Brunette
Overview:Beautiful Japanese girl gets her pussy pleasured by hot vibrators that make her cum. She licks a dick and then hops on top for some hardcore action. Her man cums on her face and leaves her covered in nice juicy cream.
Sex Acts: One On One, Toys, Masturbation, Asian, Facial Cumshot, Hairy, Voyeur, Lingerie, Brunette
Positions: Cowgirl, Doggy Style, Laying, Missionary, Sitting, Standing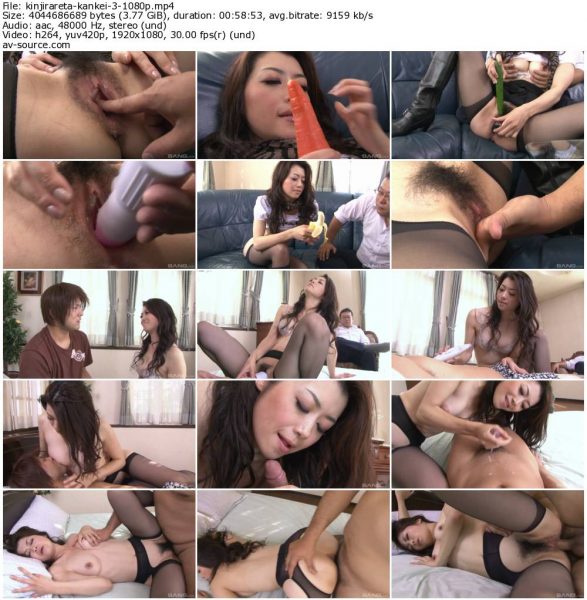 Download:
kinjirareta-kankei-3-1080p.mp4